Fabienne Kanor
31 January, 2017 5:30 PM
William Johnston Building (WJB) rm G40
Film Screenings of Fabienne Kanor's Read-Movies of Césaire's Notebook of a Return to a Native Land.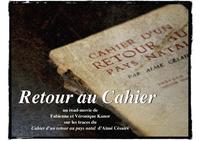 Filmmaker and Author Fabienne Kanor presents two of her films, Retour au Cahier and Notre Cahier, which explore the genesis and ongoing legacy of Césaire's landmark work. Retour au Cahier traces Césaire's writing of Notebook and Notre Cahier presents a contemporary reading of Césaire's Notebook. After presenting these two works, Ms. Kanor will discuss them with the audience. 
01 February, 2017 5:30 PM
Fine Arts Building (FAB) rm 249
On the Creative Process: A Performance Lecture by Fabienne KanoR
Filmmaker and Author Fabienne Kanor presents a reading of her of novels, including HUMUS (2006), FAIRE L'AVENTURE (2014), JE NE SUIS PAS UN HOMME QUI PLEURE (2016), as well as a screening of  parts of SOME FEET, MY FOOT a short documentary about being black in France.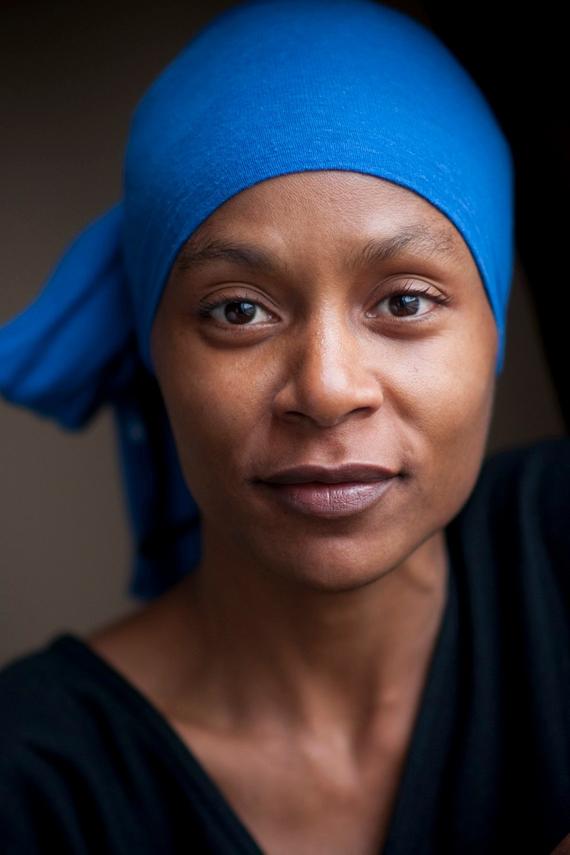 Fabienne Kanor was born in Orléans, France, to parents from the French Caribbean island of Martinique, Fabienne Kanor currently lives in Baton Rouge and is completing a PhD at LSU. She is an award-winning author and director. She published seven novels, including D'eaux Douces (2004), Humus (2006) who are in currently being translated in English, and her latest Je ne suis pas un homme qui pleure (I am not a man who cries, 2016). Kanor likes to explore the history of the French Antillean migration to France and the lasting impact of collective memory, especially the Atlantic slave trade, on individuals of the African diaspora today. She is a Chevalier des Arts et des Lettres, a prestigious distiction awarded by the French Minister of Culture in 2010.