Global Africas Gender Representation and the Maghreb
---

Global Africas:
Gender, Representation,
and the Maghreb
November 11 & 12, 2021
 
In the fall of 2020, the Winthrop-King Institute launched a new series of events under the broad title of "Global Africas," the aim of which is to explore the plurality and complexity of everyday life on the continent both in the past as well as in the present while simultaneously insisting that Africa has always been globally interconnected with the rest of the world. "Global Africas" examines the cultural, linguistic, political, and historical realities of Francophone regions of Africa from a range of academic and artistic perspectives.
While the inaugural event focused on Congolese Literature, Music, and Art in the 21st Century, the second installment, "Gender, Representation, and the Maghreb," explores the relationship between gender and representation in the Maghreb through the work of three women from different fields: Tunisian director Raja Amari, Moroccan rapper Khtek, and Moroccan artist Merieme Mesfioui.
This two-day event, co-sponsored by the FSU Center for the Advancement of Human Rights and the FSU Middle East Center, will take place virtually November 11-12, 2021. Event artwork by Merieme Mesfioui.
---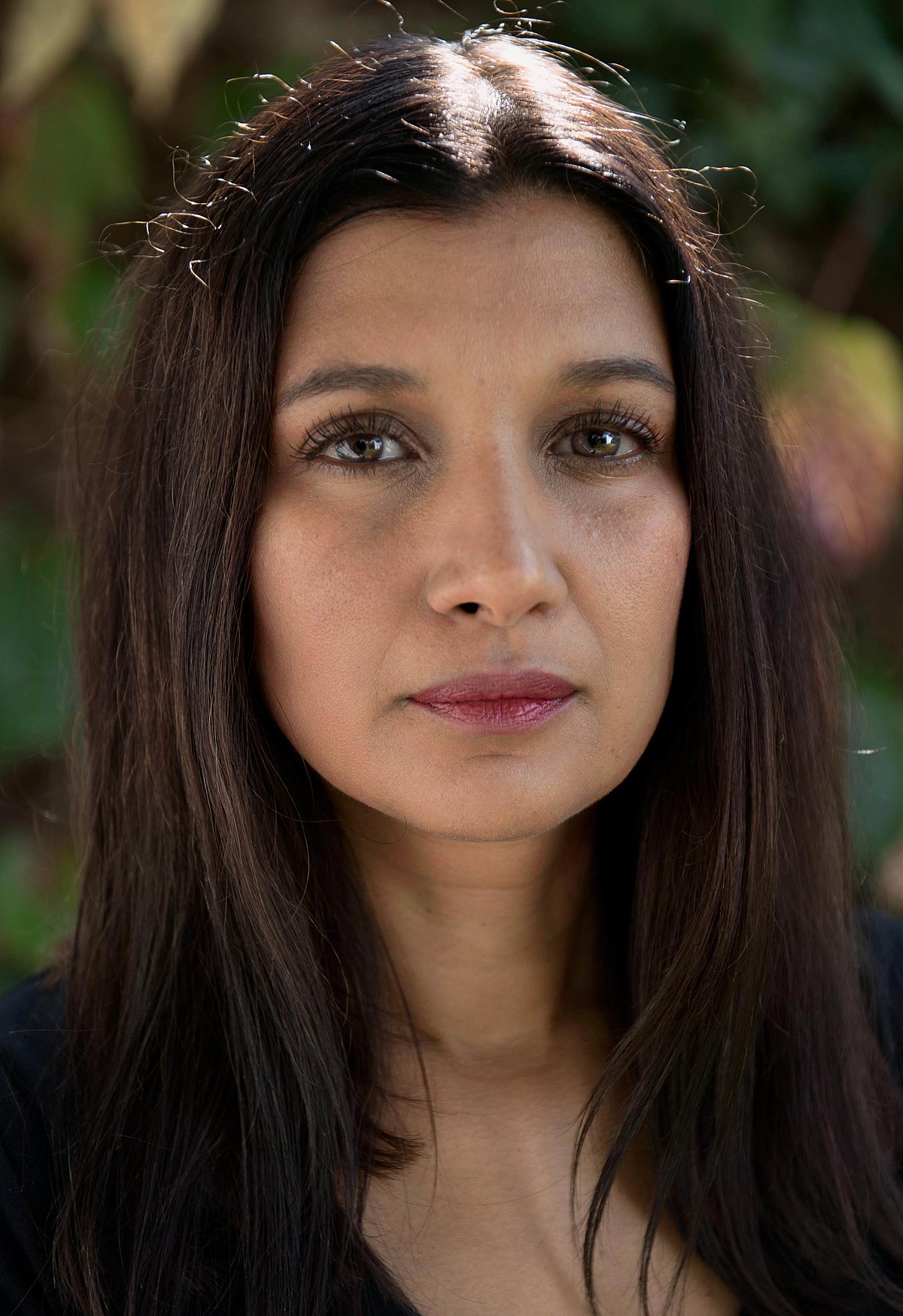 Raja Amari is a Tunisian filmmaker whose work often focuses on female protagonists. Amari, who trained as a dancer and earned a degree in French literature from the University of Tunis, completed her studies in script writing at La Fémis (École Nationale Supérieure des Métiers de l'Image et du Son) in Paris in 1998. Since then, she has made many short and feature-length films including several documentaries. Two of her more recent films, Printemps tunisien (Tunisian Spring, 2014) and She Had a Dream (2020), center on individuals during key political moments in Tunisia and at the same time attest to Tunisia's global interconnectedness and the international dimension of Tunisia's social and political movements.
 
---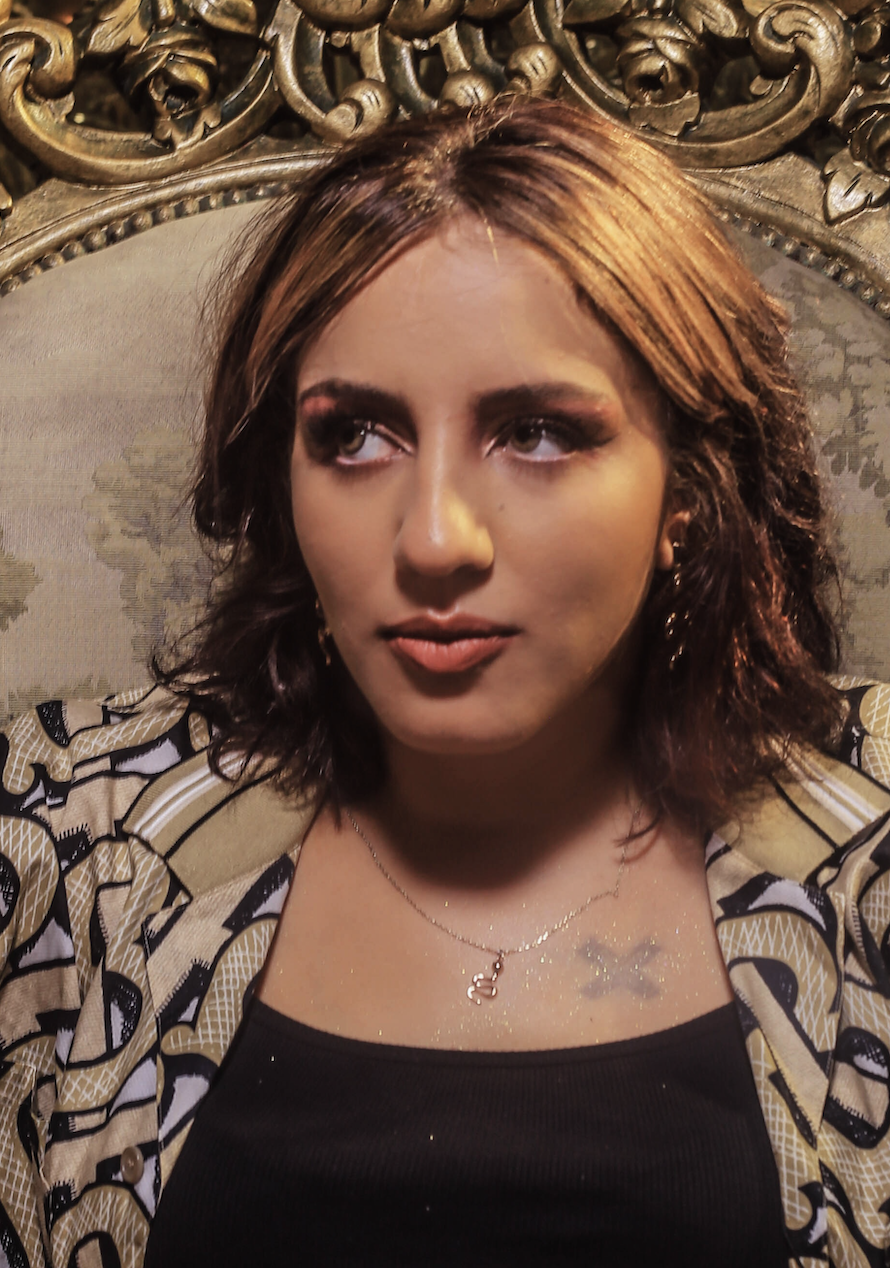 Houda Abouz, known by her stage name Khtek, was named one of the BBC's 100 inspiring and influential women of 2020 for her quick rise to popularity since 2018 in the primarily male-dominated Moroccan rap scene. Rapping in a Moroccan Arabic dialect laced with phrases in French and English, Khtek presents social critiques by speaking to the reality of being a young woman in a patriarchal society while highlighting the generative and transformative potential of rap and hip-hop. This is evident even in her choice of stage name, which means "your sister" and can be used as an insult. In selecting Khtek as her moniker, this rapper aims to change its meaning just as she seeks gender equality through representation.
---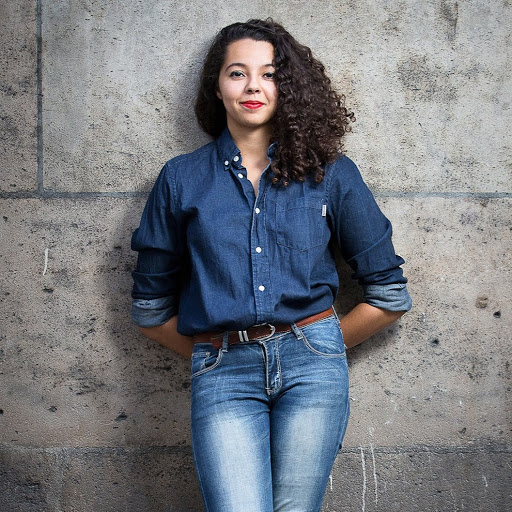 Merieme Mesfioui, originally from Morocco and based in France, is an illustrator, graphic designer, and comic author who combines traditional Moroccan patterns and Islamic art elements with graphic design to express female empowerment and in support of the LGBTQIA+ community's rights, especially in North Africa and the Middle East. Mesfioui's body of work—in French, Arabic, and English—is unmistakably international in its scope and highly intimate in its articulation. Mesfioui is also the co-founder of SPIN OFF, the "Off Angoulême" festival in France for underground comics and zines that has been taking place in parallel with the official Angoulême International Comics Festival since 2017.
---