World Writing in French: New Archipelagoes
Translation Series
Series editors:
Charles Forsdick and Martin Munro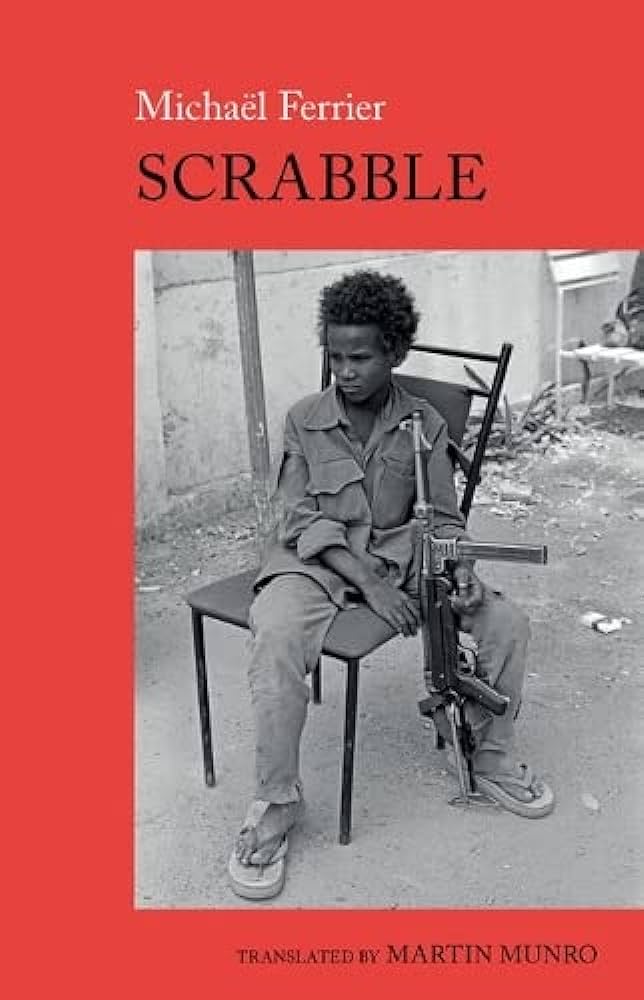 The Winthrop-King Institute and Liverpool University Press are excited to launch this new series, the aim of which is to publish cutting-edge contemporary French-language fiction, travel writing, essays and other prose works translated for an English-speaking audience. Works selected will reflect the diversity, dynamism, originality, and relevance of new and recent writing in French from throughout the French-speaking world. We aim to build the series as a vital reference point in the area of contemporary French-language prose in English translation. There is a growing interest among Anglophone readers in literature in translation and a clear appetite for the richness and diversity of contemporary writing in French. The series will draw on the expertise of its editors and advisory board to seek out and make available for English-language readers a broad range of exciting new work in French. The series aims to publish the best of contemporary French prose, works that not only display high aesthetic and intellectual qualities, but which are likely to be of interest to a broad English-speaking readership.
This series is a collaboration between a research centre (Winthrop King Institute for Contemporary French and Francophone Studies at Florida State University) and an academic publisher (Liverpool University Press). Its principal aim is to support bibliodiversity, making available in English translation a range of contemporary French-language works otherwise not commercially available. The series also seeks to explore ways of bridging academic and industry contexts in the field of translation from French, and we are committed to exploring a variety of sustainable ways of funding titles selected for publication.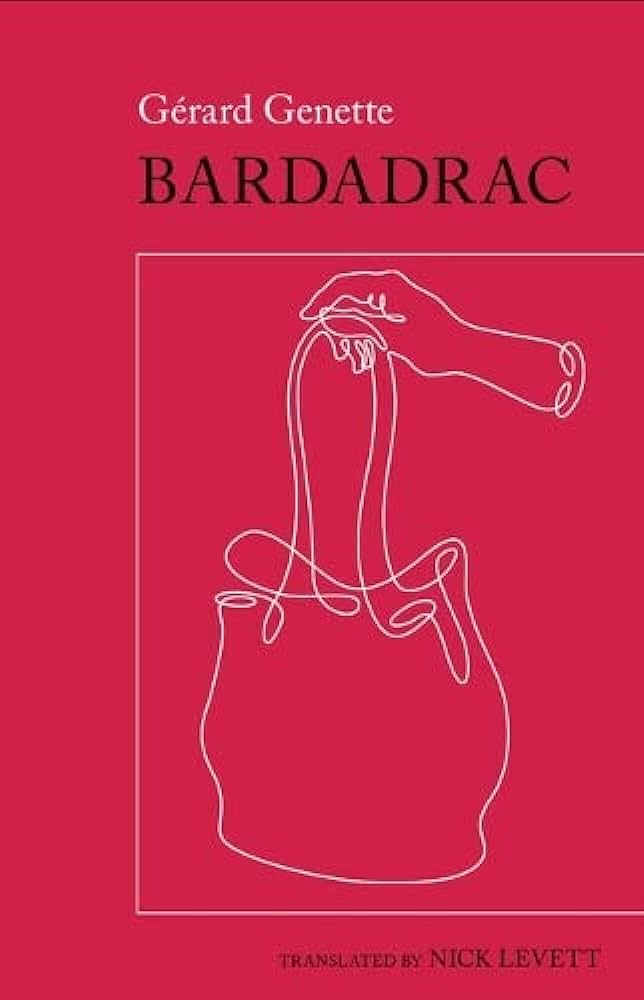 The editors will not commission titles but select them from projects proposed in response to periodic calls for proposals. These calls are directed as a result at a range of translators, including academics and scholars for whom literary translation forms part of their research practice. Proposals from freelance and professional translators are also welcome. As is usual for books in a series published by a university press, contracts for successful proposals will include a commitment to royalties for the translator on all copies sold. We also recognise the need for remuneration of the work of translation. A fee of up to $2000 is therefore available in addition to the translator's royalties for those not in full-time academic posts (including scholars and academics, especially those at an early-career stage, who are on temporary or part-time contracts). The Winthrop King Institute will also provide resources to pay for translation rights and will work with Liverpool University Press to ensure that titles published remain affordable. The series editors are available to support those seeking to apply for funding from external sources, such as French Voices, PEN, FACE Foundation.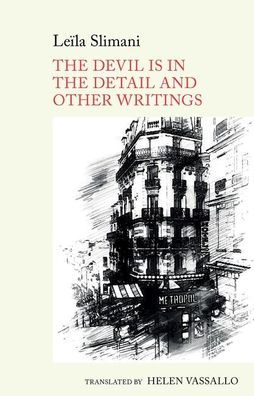 Beginning in 2022, we aim initially to publish two titles per year. The first titles are confirmed, as follows:
Proposals
We welcome proposals from translators for works that conform to the series' criteria. 
After completing the above-mentioned form, please submit it here.
Submit your application form here.
Advisory Board Members:
Jennifer Boum Make (Georgetown University)
Michelle Bumatay (Florida State University)
William Cloonan (Florida State University)
Michaël Ferrier (Chuo University)
Michaela Hulstyn (Stanford Univesity)
Khalid Lyamlahy (University of Chicago)
Helen Vassallo (University of Exeter)